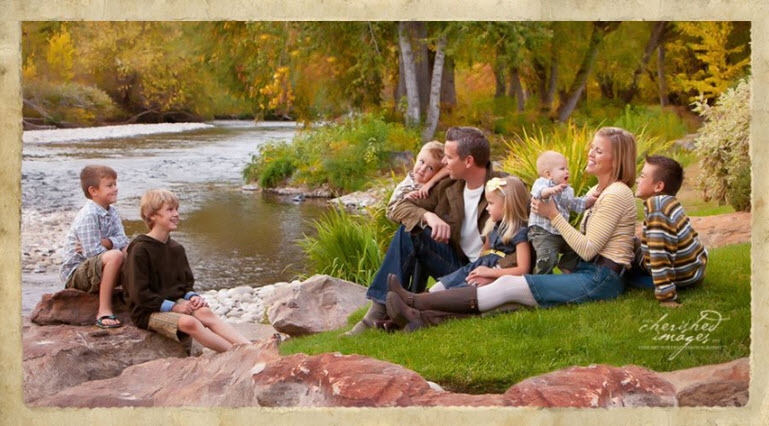 Contact Info
Cherished Images Photography at The 8th Street Studio
Kelly Zimmerman
521 S. 8th Street
Boise, ID 83702
Phone: 2083312288
Email:
kellyz@cherishedimages.net
Text the word: CHERISHEDIMAGES To: 72727
Website:
www.cherishedimages.net
Hours of Operation
The 8th Street Studio and Gallery is usually open from 10-5, Monday-Friday. However, to ensure that each client receives the care and attention they deserve, we do work EXCLUSIVELY BY APPOINTMENT (or by chance, but making an appointment is always best) :)
About Us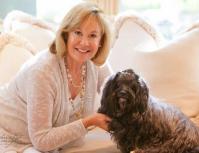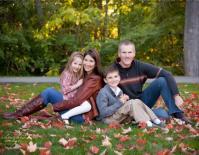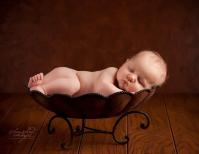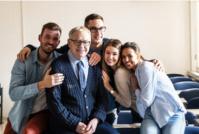 Storytelling Luxury Wall Art of your Family or Business

Full Service Professionally Printed Images

Backed by our exclusive 100% promise of quality.
Memories that you can TOUCH, HOLD & FEEL...

Custom photography not only tells your story, but it captures a moment in time, allowing you to revisit moments and memories that would otherwise be lost or forgotten. But just taking photos isn't quite enough... taking the time to PRINT your memories with detail, precision, and care, that's why you can trust our professional print artists to both capture and print your story.

Fill your home and office with what you LOVE! Your family is ART!

Award-winning artist & photographer, Kelly Zimmerman has been photographing newborns, children, maternity, and professional pet photography since 1999, and is now known as one of the best family portrait photographers in Boise, as well as the Pacific Northwest.

We help you take care of all the details that you might otherwise worry about-
What to wear to look your best

How to decorate your home or office with portrait art

Best ages and stages to photograph (don't miss them!!)

Time of year and location planning

Retouch services to ensure you look like "you", but the very best version of YOU!

Custom-designed, printed products based on your ideas or our inspiration!

Easy, step by step process, to creating a successful and fun experience!
At Cherished Images we aim to be YOUR family photographer... for "life"... from newborns to high school graduation photos- we're here for YOU!

2020 Photographer of the Year for the state of Idaho- Kelly has numerous local and national awards, and is known for her unique abilities to capture the essence and character of whoever is in front of her camera with both knowledge and skill, and emotional impact, as a way to remind us of what is truly important in life... FAMILY!
Experience the Difference that Experience Makes... since 1999.